In this article, we will show How to watch adult channels on AirTV IPTV! Let you have quality adult time, you can unlock the password to control. Whether you are an Android box good Amazon fire stick. Let's see how it works, must we?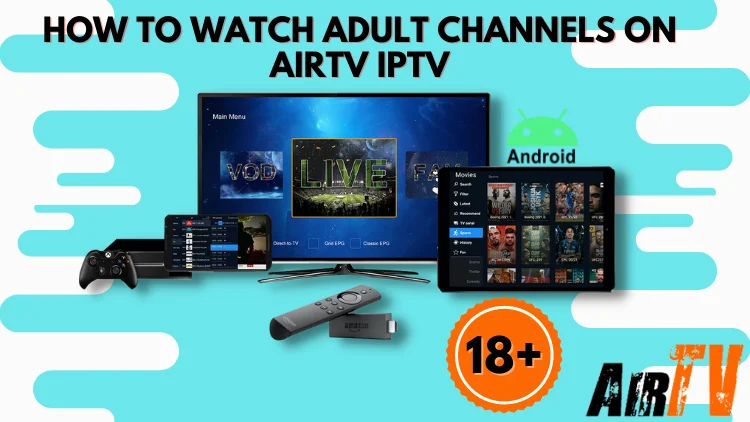 How to unlock the AirTV IPTV adult channel?
You can permanently unlock adult channels, which are hidden by default.
Illustrated steps:
AirTV IPTV, please follow these steps. STB/PAD Version:
1. Click Settings.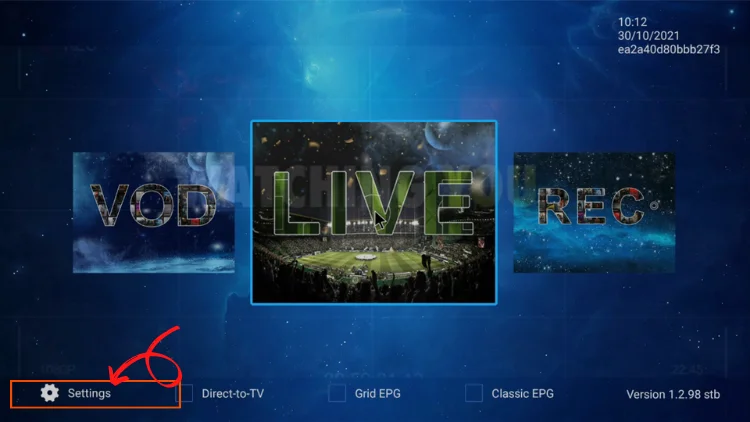 2. Then go to Misc Settings and scroll down to A Switch,
3. And touch or tap the OK button on the remote. Input secret code "1827"
Very good. Now you've unlocked the Adult channel.
How to watch adult channels on AirTV IPTV?
In the Live TV Menu Scroll all the way down to XXX (Adults Channels)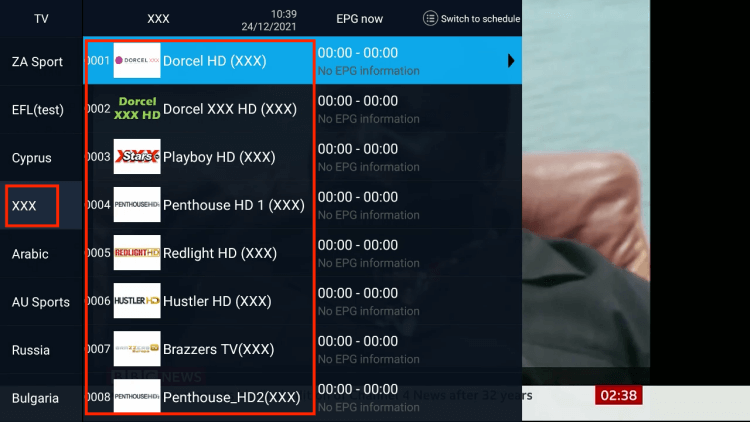 Now select any Adult Channels and enter.
This is when the screen pops up and asks you to enter your password, you just need to enter the secret code "1872" again.
conclusion
From this description, you should have a general understanding of how to unlock adult channels on AirTV IPTV. To learn more about AirTV IPTV subscription services check out our IPTV tutorial guide. AirTV IPTV offers a free 3-day trial and is the best premium IPTV of 2022.